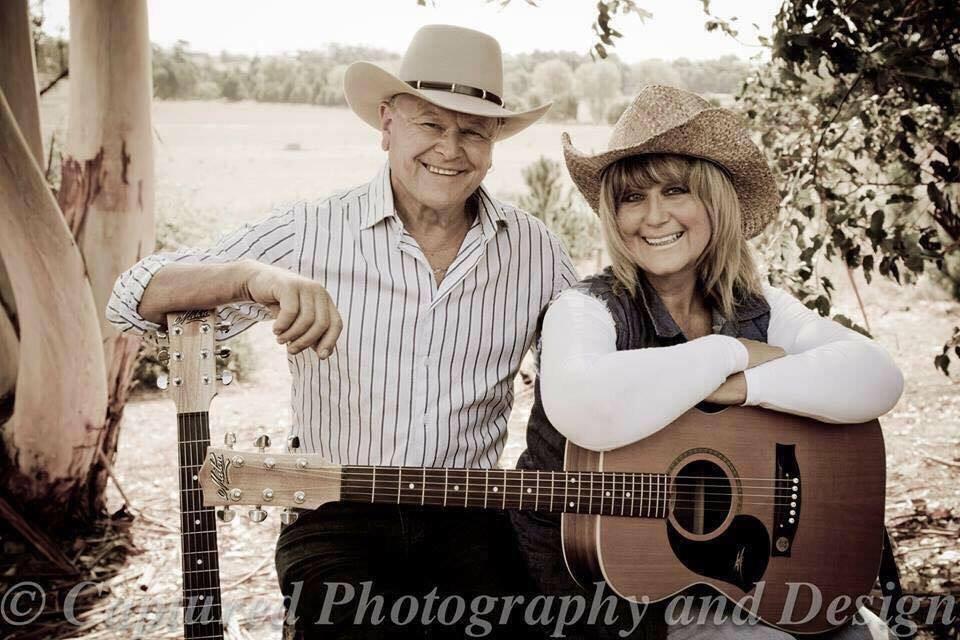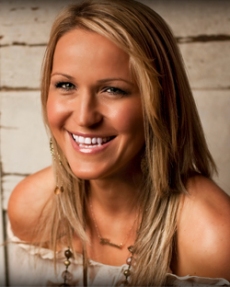 Johanna Hemara's musical journey began before she had reached double figures, singing with her mother and father in variety shows from age 6.
She was never taught to sing, it came naturally as did an inherited ability to yodel from her Austrian mother, like many child performers, by age 12 Johanna decided she'd had enough and turned her back on music. But it wasn't long before the passion returned and Johanna set about making a new name for herself. incorporating contemporary country alongside the yodelling.
She also spends time touring the cabaret scene, earning a reputation as one of the finest in the business.
Releasing her debut album "Goodnight Sweetheart", and making the finals of the Toyota Starmaker competition, Johanna knew she had made the right decision. It was time to get serious and follow the heart. Johanna's final hurrah before focusing purely on contemporarymaterial came with the claiming of an Australian yodelling championship title in 2008.
For album two Johanna employed the sevices of renowned producer Herm Kovac. The 12 tracks on"starting Over" show off Johanna's amazing vocal ability, as well as her potential as a songwriter. Singles, "Starting Over" and "The Flame" (a cover of the Cheap Trick classic) were well received by radio reaching the top 30 country charts in Australia and the UK.